How much does it cost to fix hail damage on my car?
Learn more about the 3 factors that count when estimating the cost to repair hail damage.
3 FACTORS THAT DETERMINE COST
Wind Speeds
Wind speeds and the size of the hail stones directly affect the degree of severity and cost to repair. If the wind speeds are high, hail stones will ride the wind and blow horizontally – hitting side panels. Most hail damage is found on the top panels – roof, trunk lid, and hood – in severe wind conditions, hail dents show up on the side panels making the cost to repair higher.
Size of Hail Stones
The stronger the storm, the larger the hailstone. Hailsotne sizes 1″ and larger in diameter will result in dent damage to a vehicle. April 19, 2023, Oklahoma City storm produced golfball-sized hail. See actual damage from the storm in the video on the right.
The Insurance Coverage you Carry
If you have comprehensive coverage, hail damage repair is covered outside of your deductible. At Superior Dent Solutions of Oklahoma City, we cover that cost. If you have liability coverage, the average cost per dent out-of-pocket is anywhere from $50-$150 per dent.
*Auto hail damage on customer hood – Oklahoma City.
FACT 01
In 2022, State Farm released a report ranking Oklahoma as 9 out of 10 for most hail claims at $126 million.
FACT 02
The April 19, 2023 Oklahoma City hail storm average auto hail repair claim is around $3.5k – 6k per vehicle.
Kind words from our Oklahoma City auto hail repair customers.
Thank you for the great experience this morning when we dropped our car off. You went above and beyond to make sure we were taken care of.
Shelly Wilson Kingery
Yukon, OK
I HIGHLY recommend this place if you have hail damage to your vehicle. They are professional, courteous, and do a great job. They worked with my insurance and since my comp deductible was low they were able to pay my deductible and wrote me a $200 bonus check as well. It sounds like there might be a catch, but there isn't. They even detailed my car!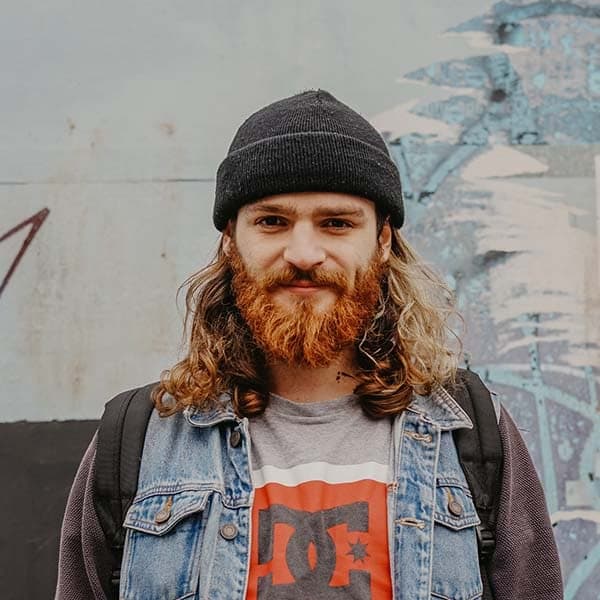 Mike Shires
Oklahoma City, OK
Stephen and his team did a wonderful job with the hail damage my car received. They handled everything and got my car back to me quickly. They went above and beyond. Great team!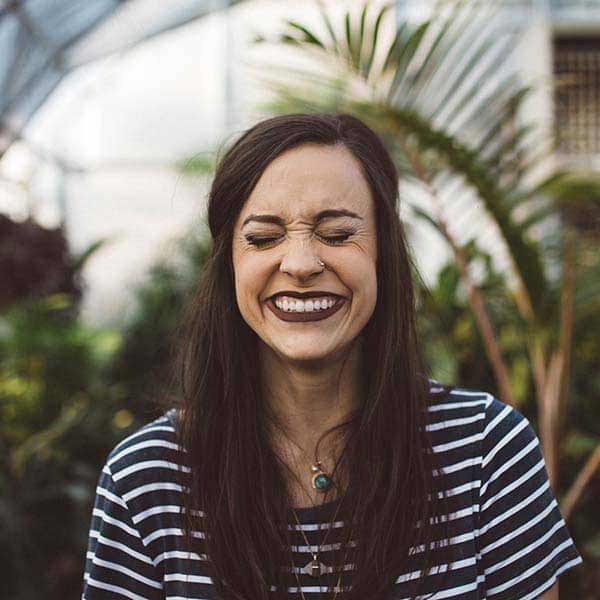 Janelle Spencer
Facebook Review